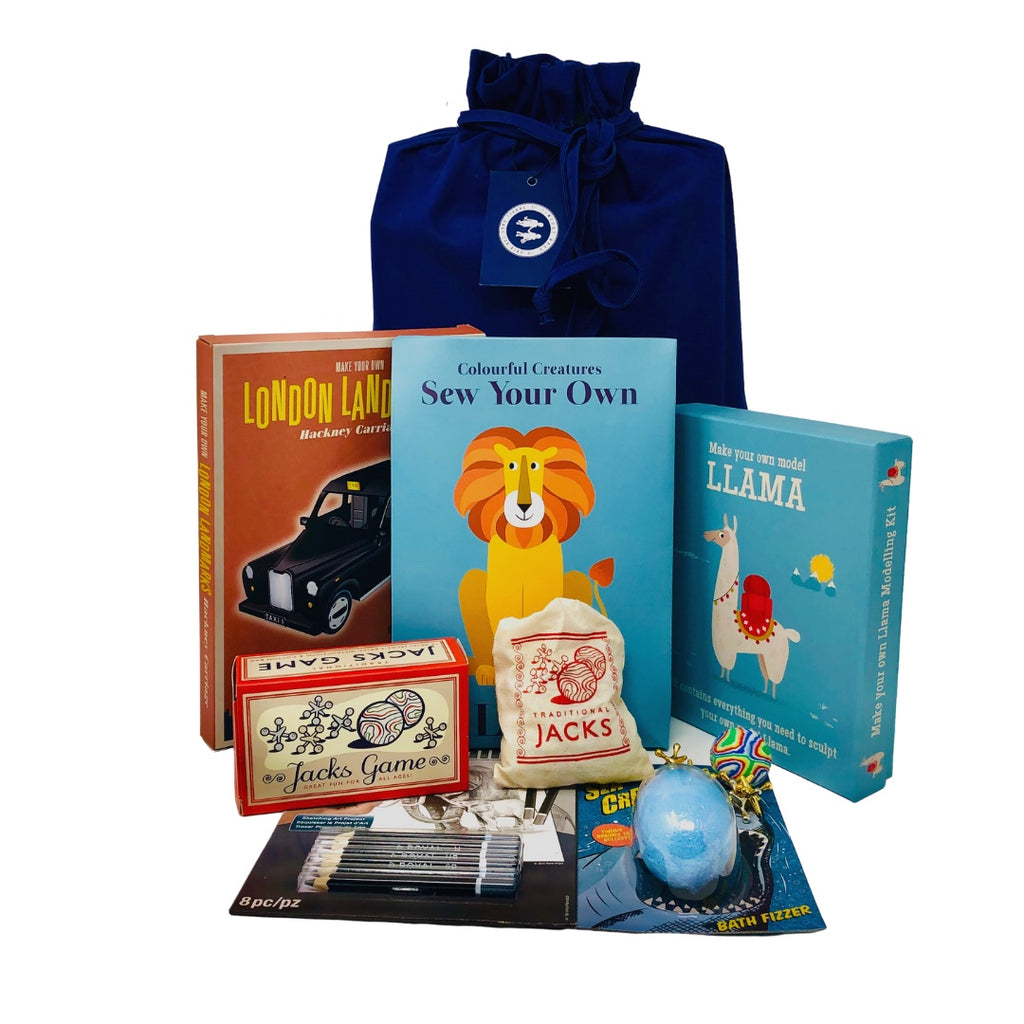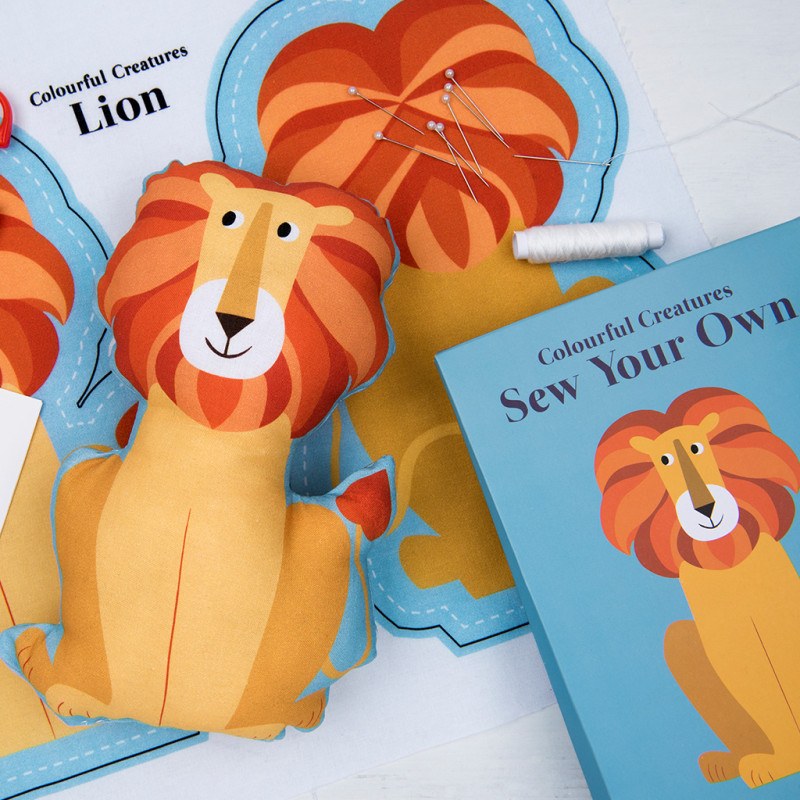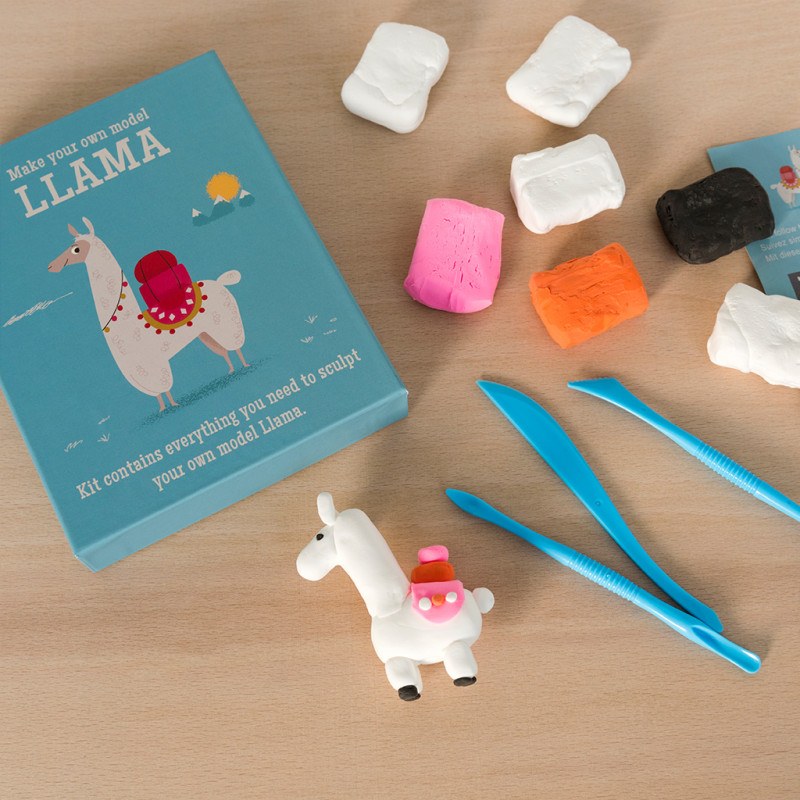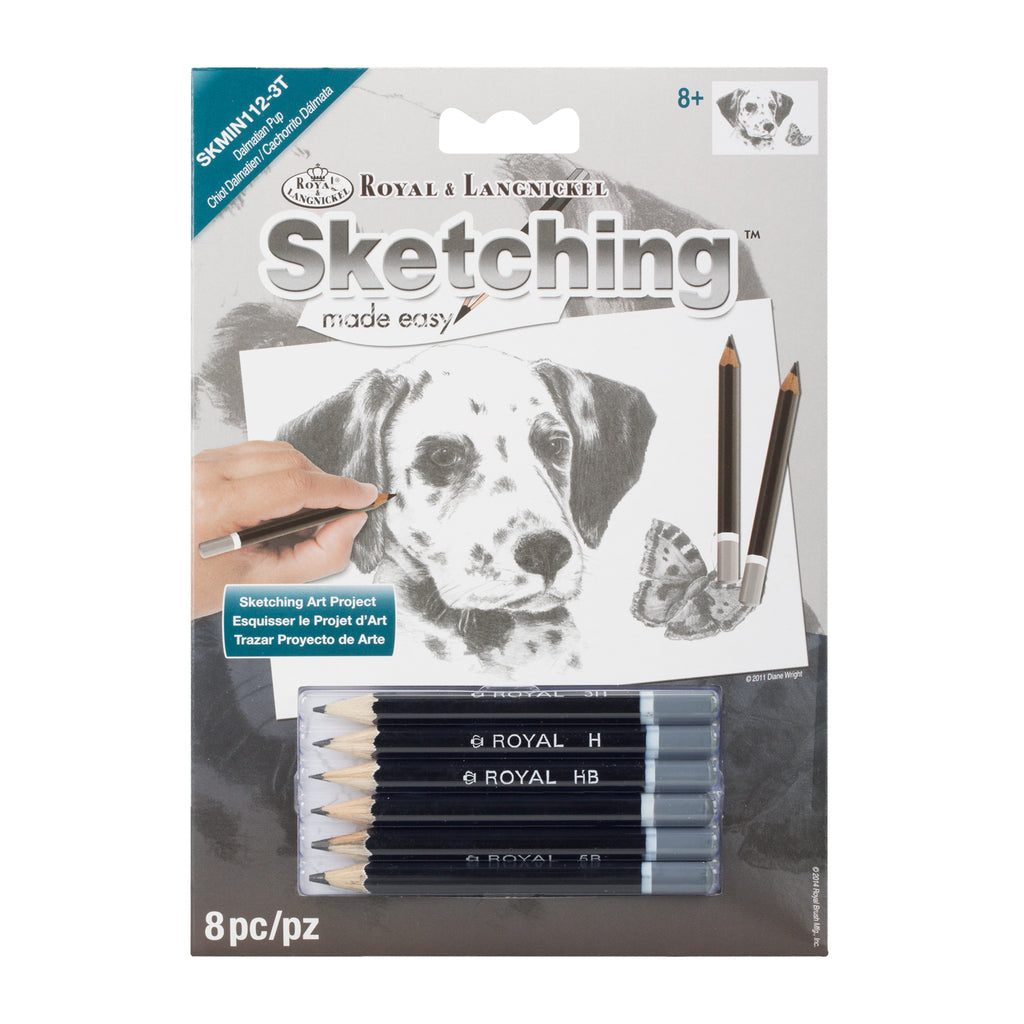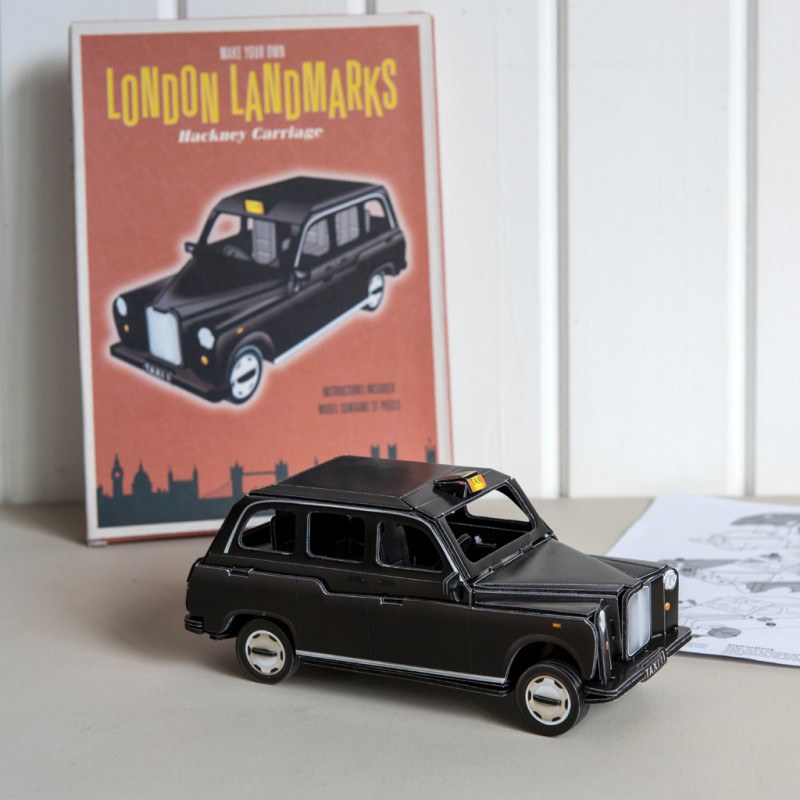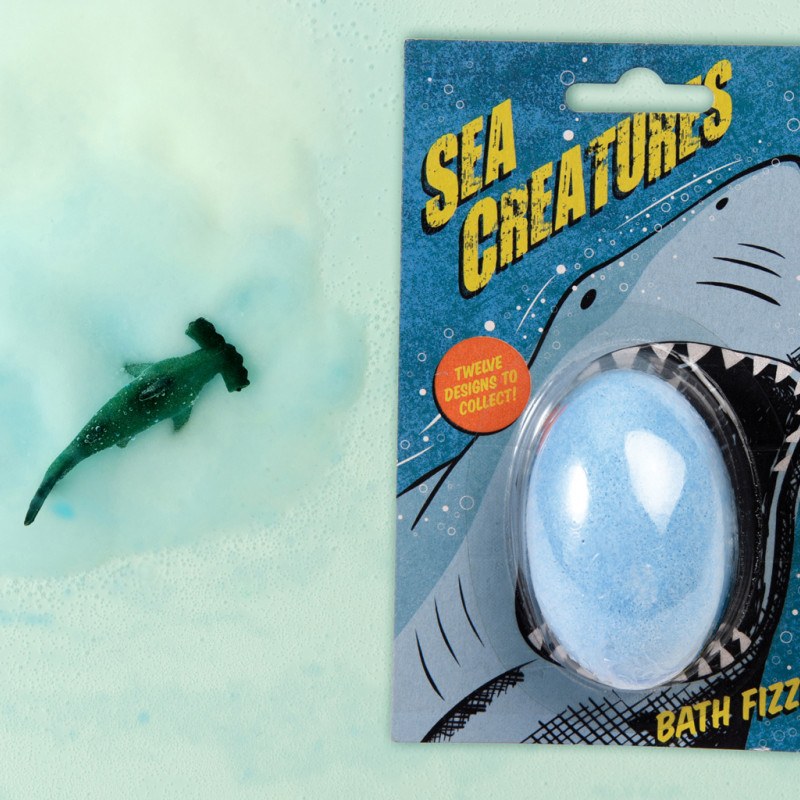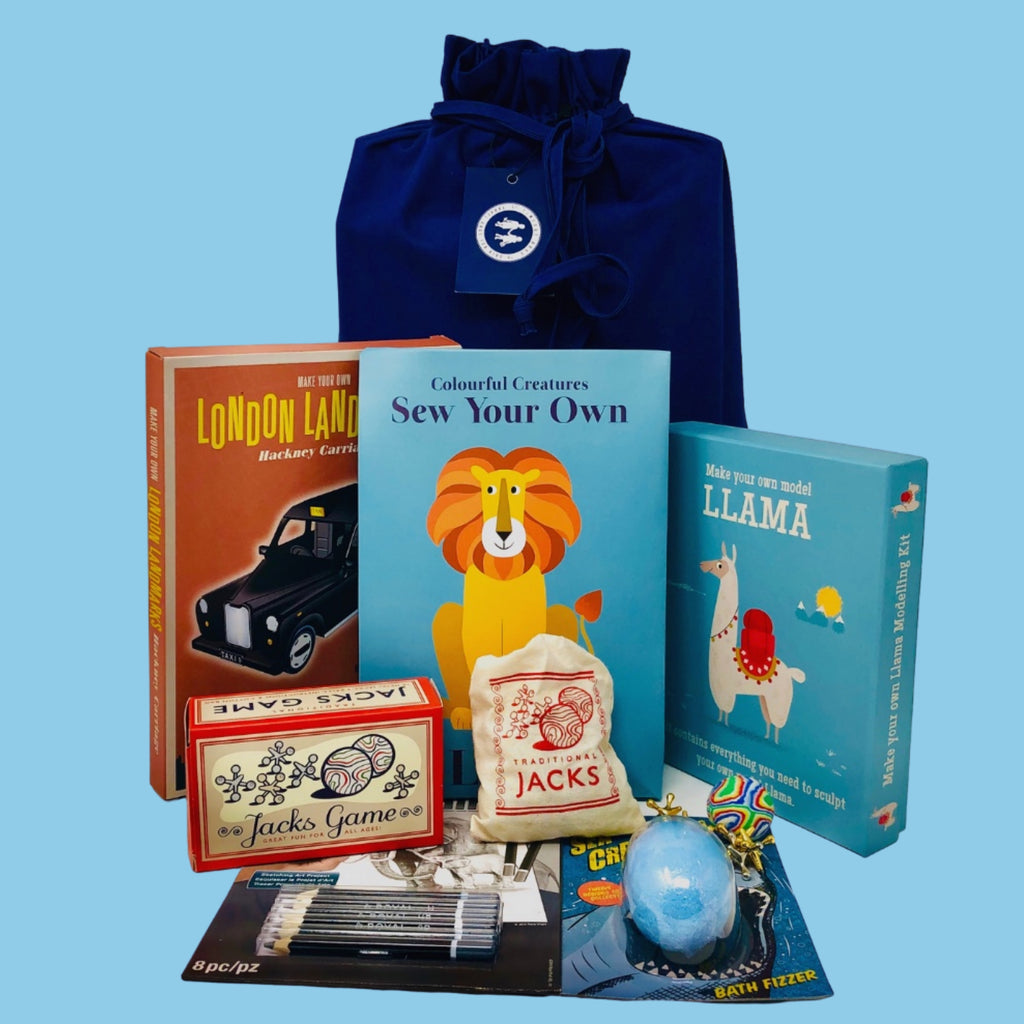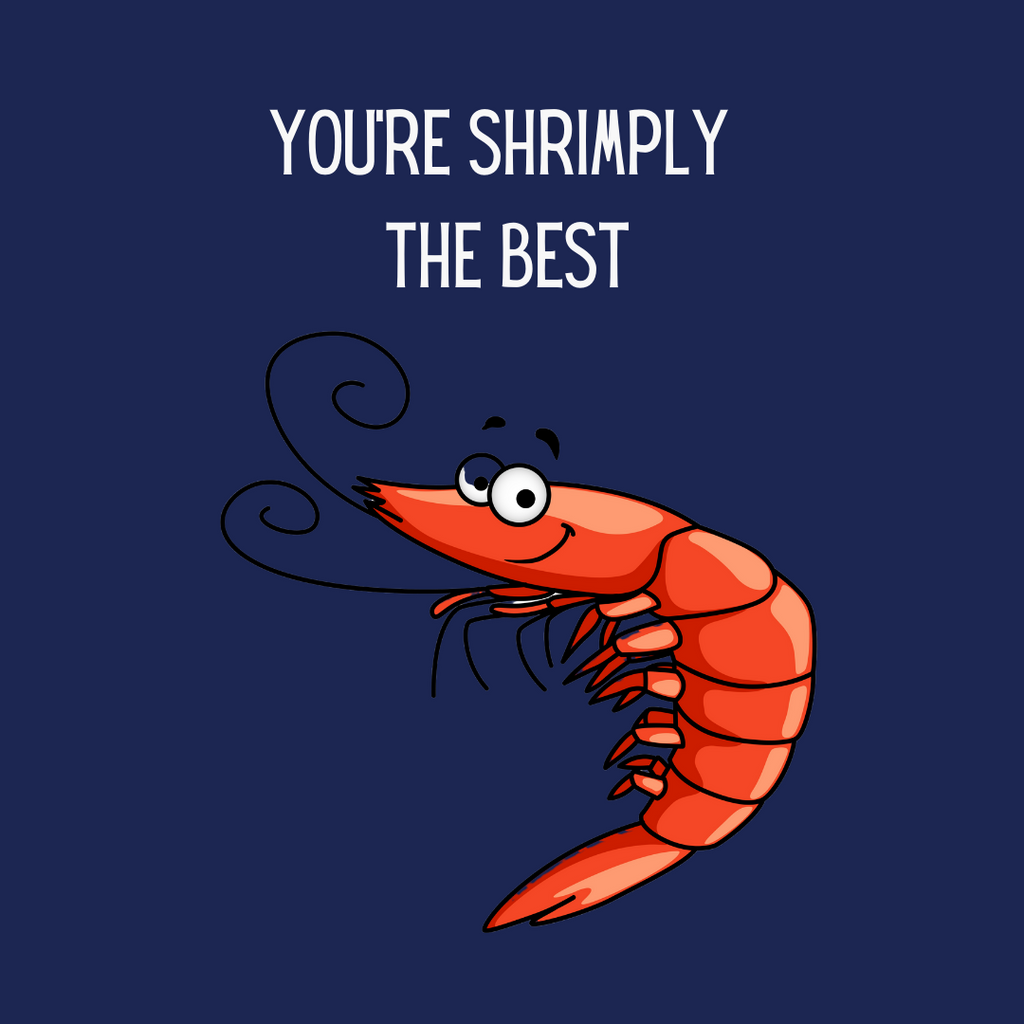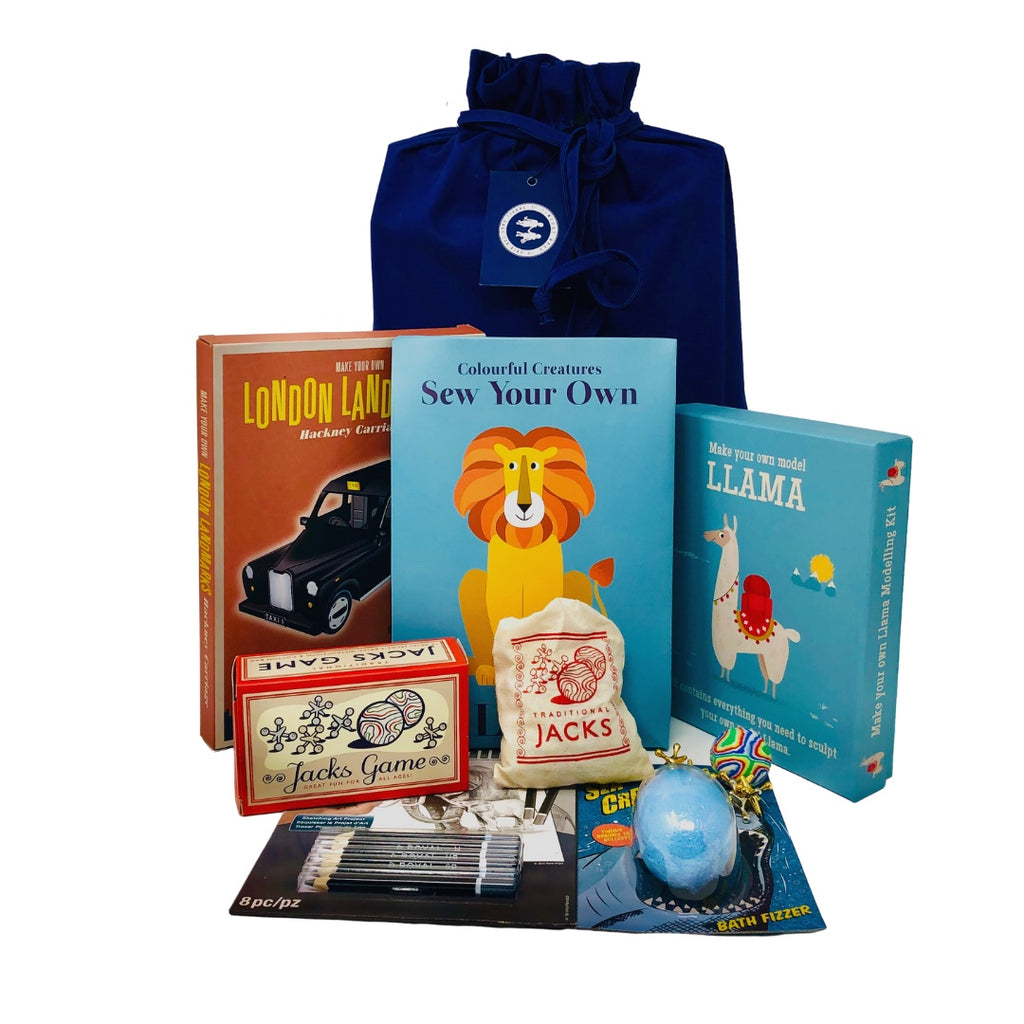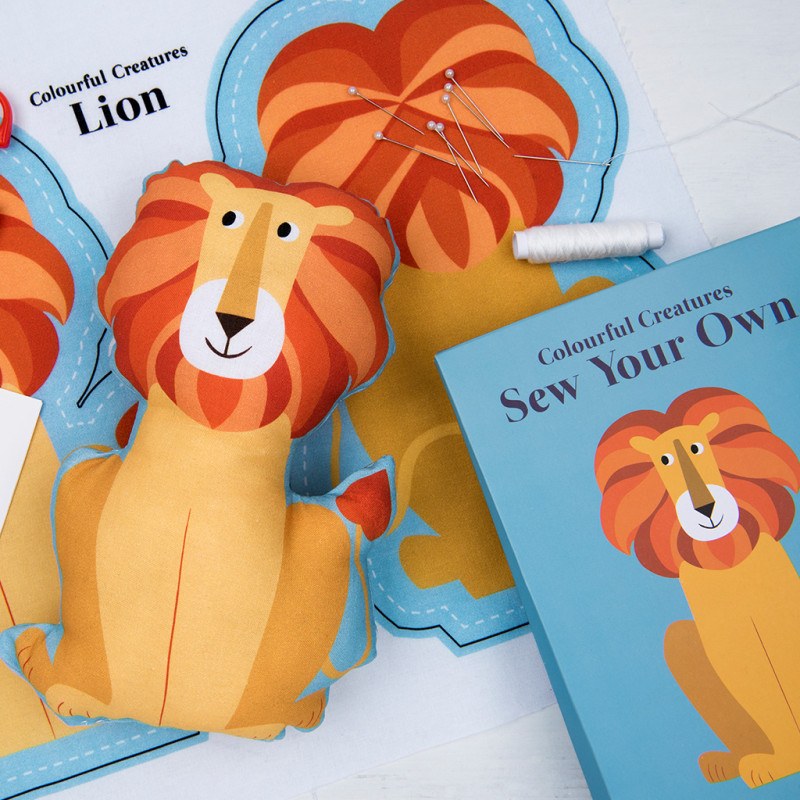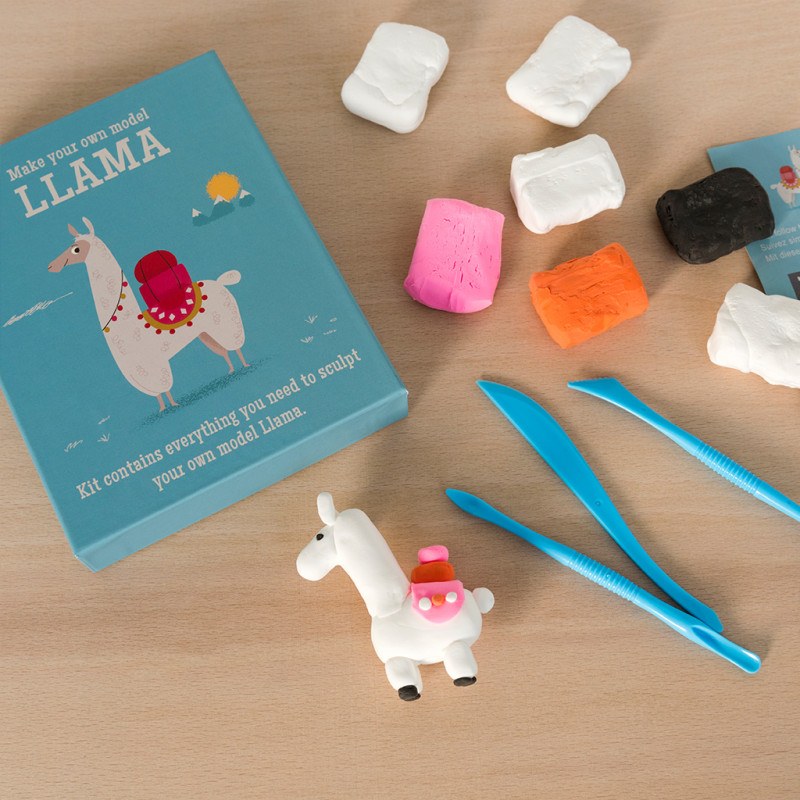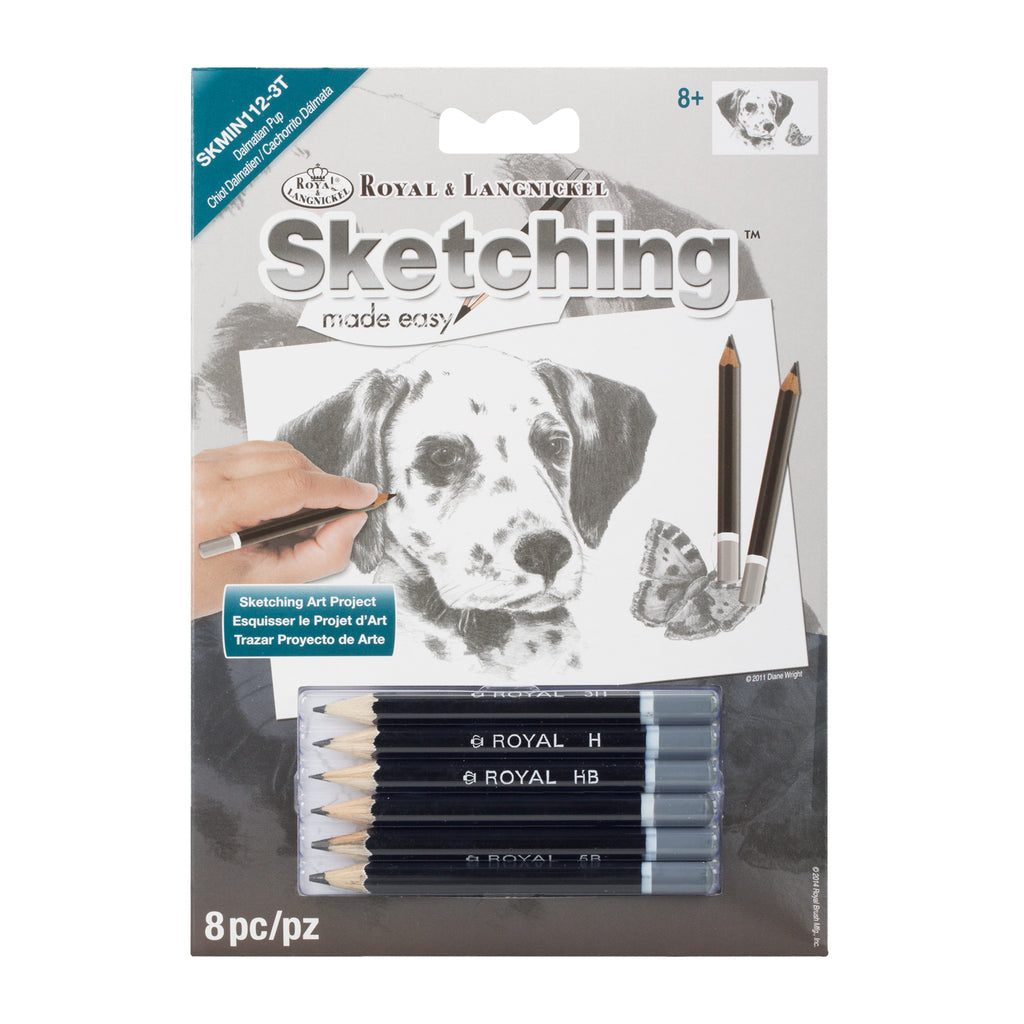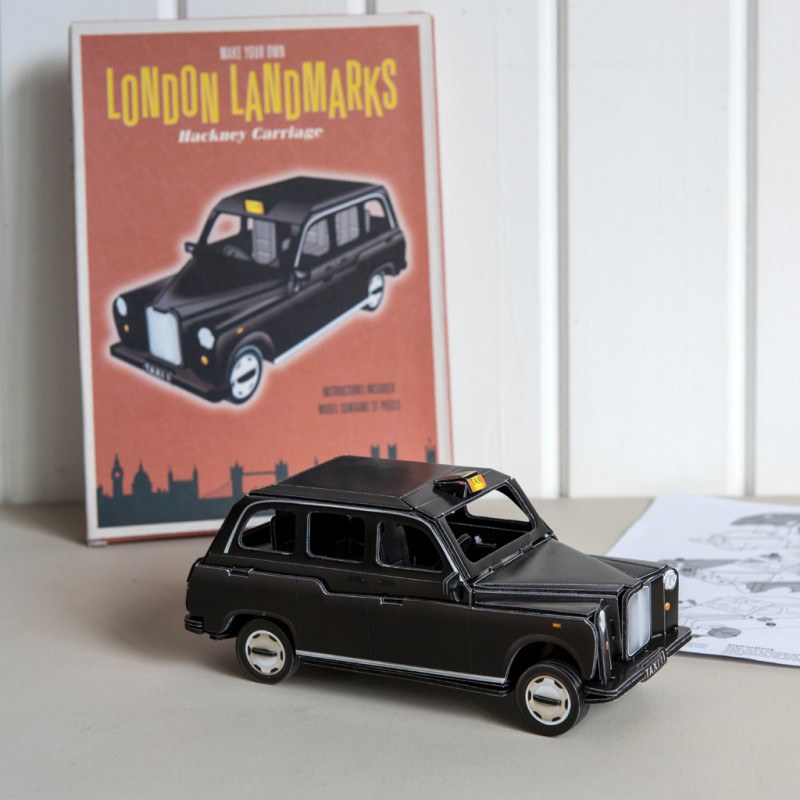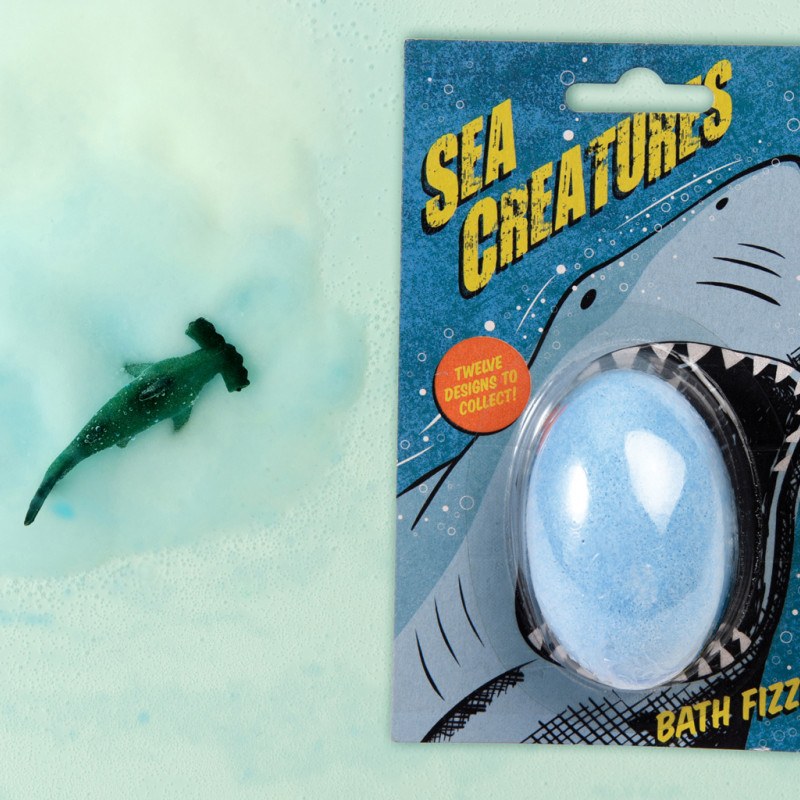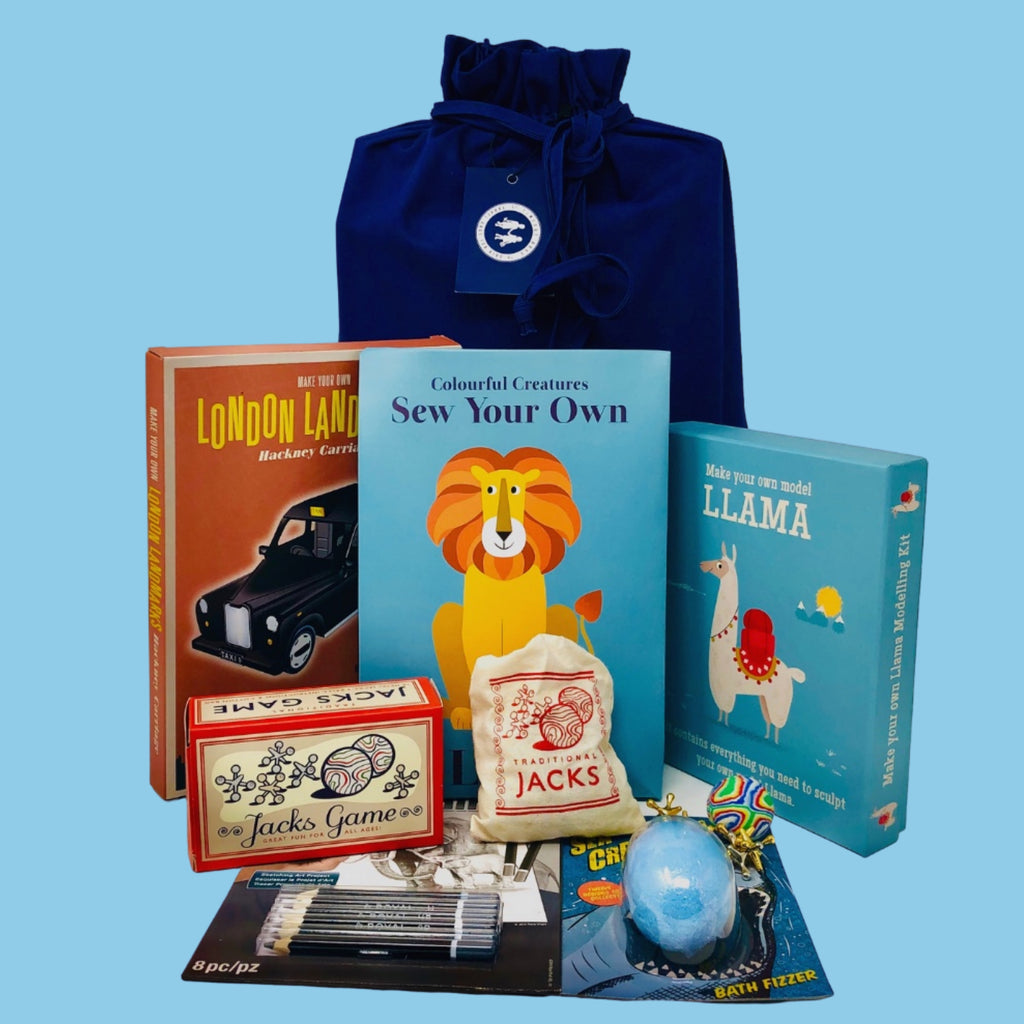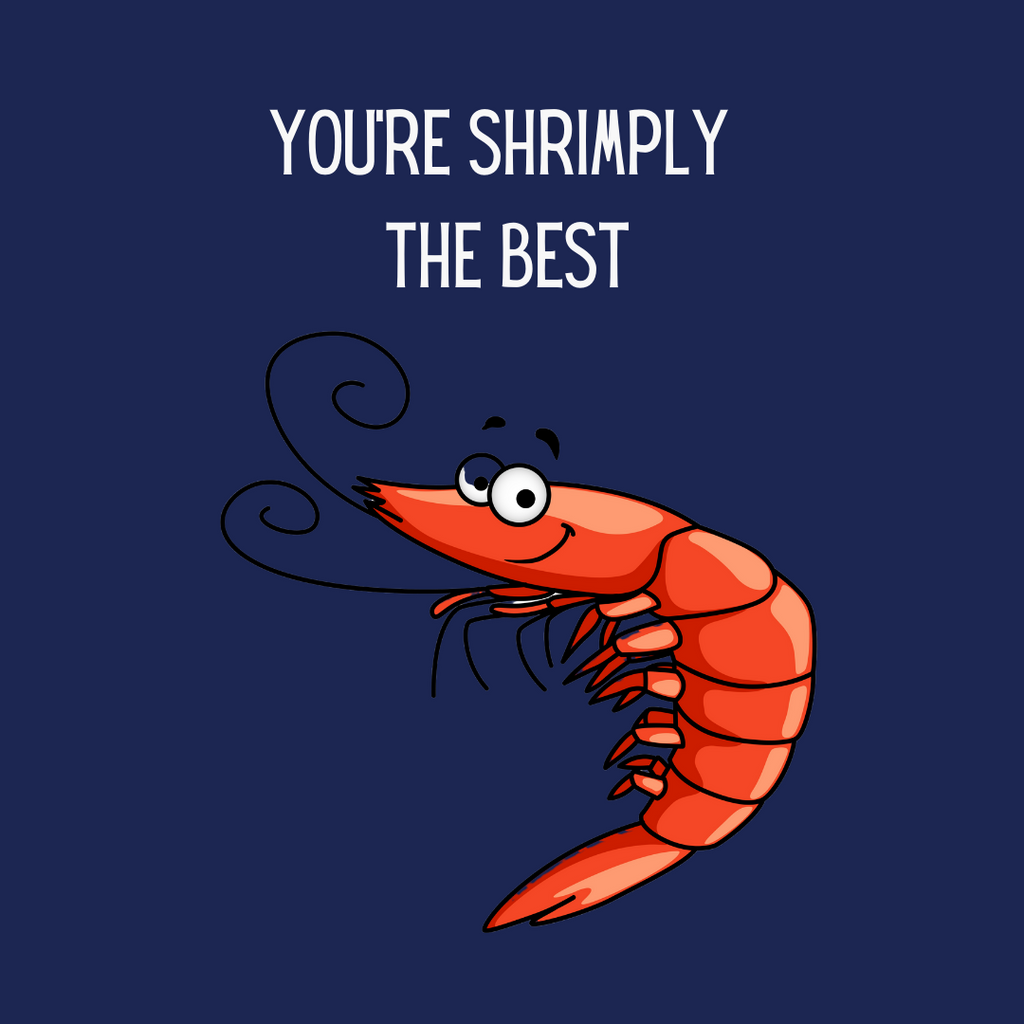 On Sale
You're Shrimply The Best
Not sure what gifts to buy for kids this year? Introducing our  'You're Shrimply The Best' Gift Pack for kids, containing a selection of premium branded products from Rex London and Royal and Langnickel, guaranteed to be the best gift they'll receive all year!  
Handpicked from premium brands, each pack is designed to give kids a break from screens, providing enriching crafty projects to do at home. Imagine their delight when they spend hours sewing a soft toy, creating a lovely keepsake that will last forever! Perfect for sharing, these packs make great universal gifts to give to siblings. To view our Shipping Policy please click here 
Product Disclaimer: This pack contains sharp objects including needles, pins and scissors. Adult supervision is always required. Age restrictions are dictated by the manufacturers. Please check contents are suitable for your child's ability. 
To view our Shipping Policy please click here. 
My 2 (10 and 7) loved this pack. Both were entertained for days with various different keep sake craft projects. Happy, quiet children. Win win all round!