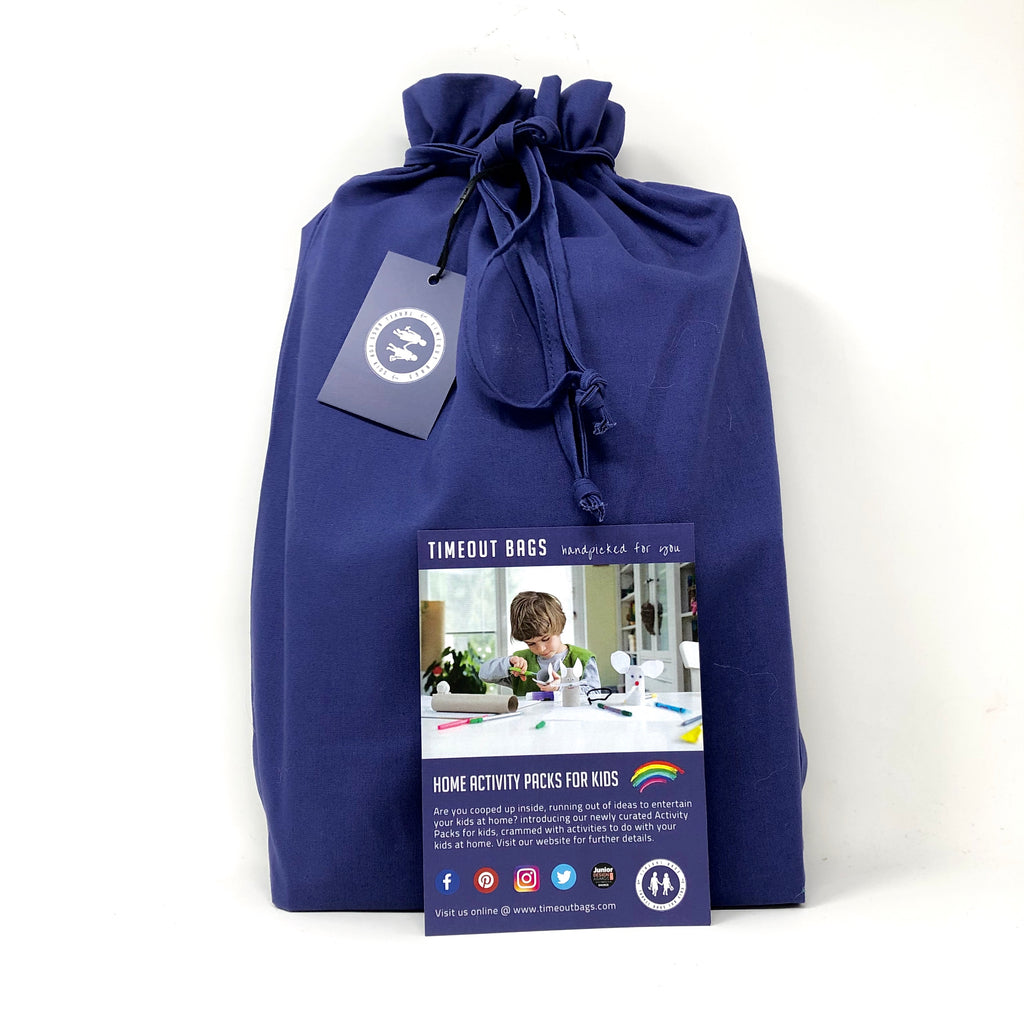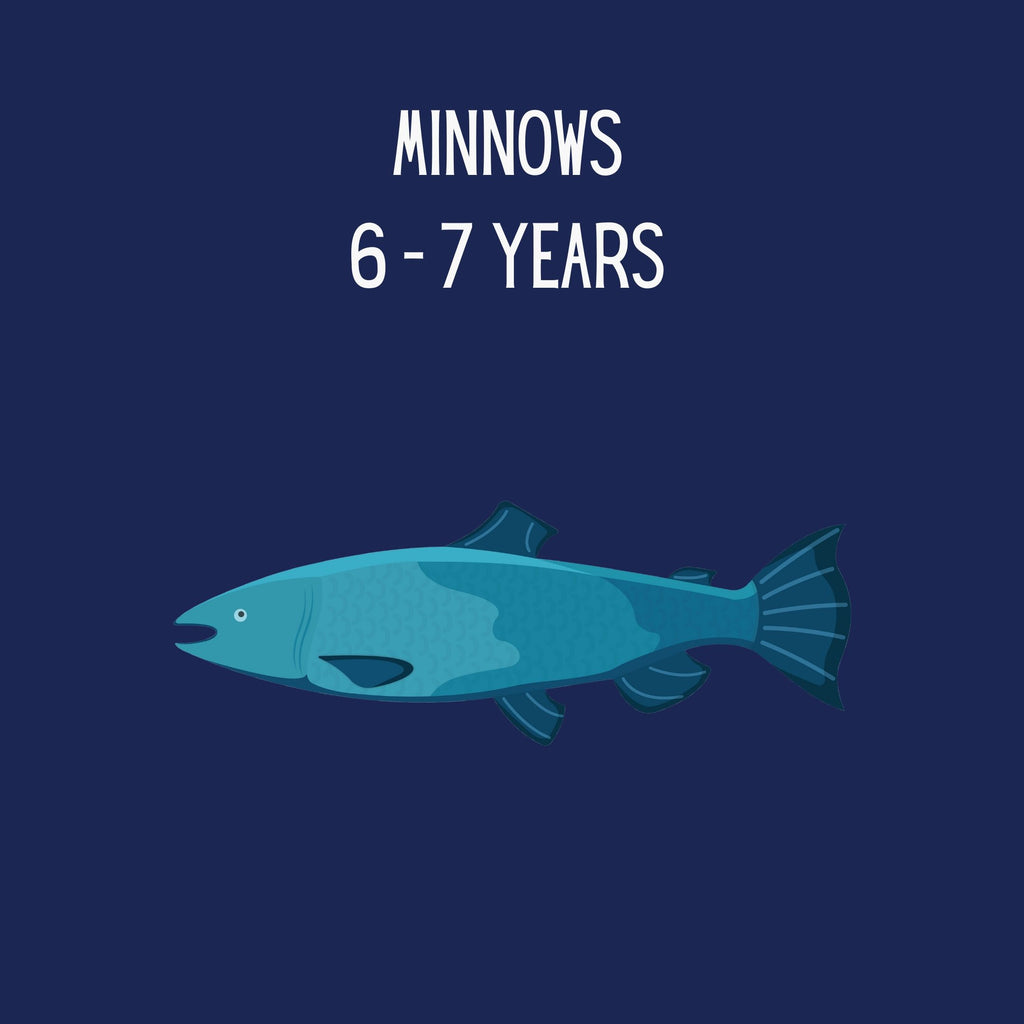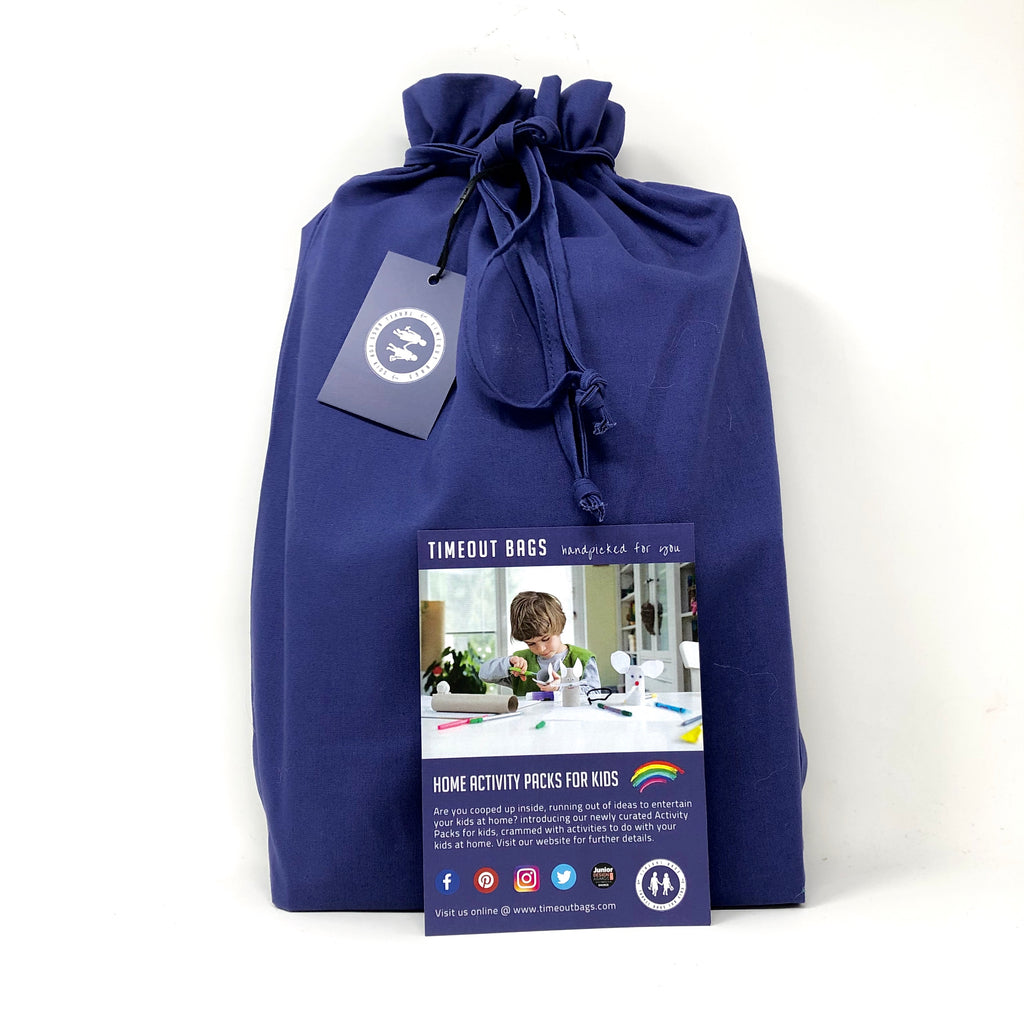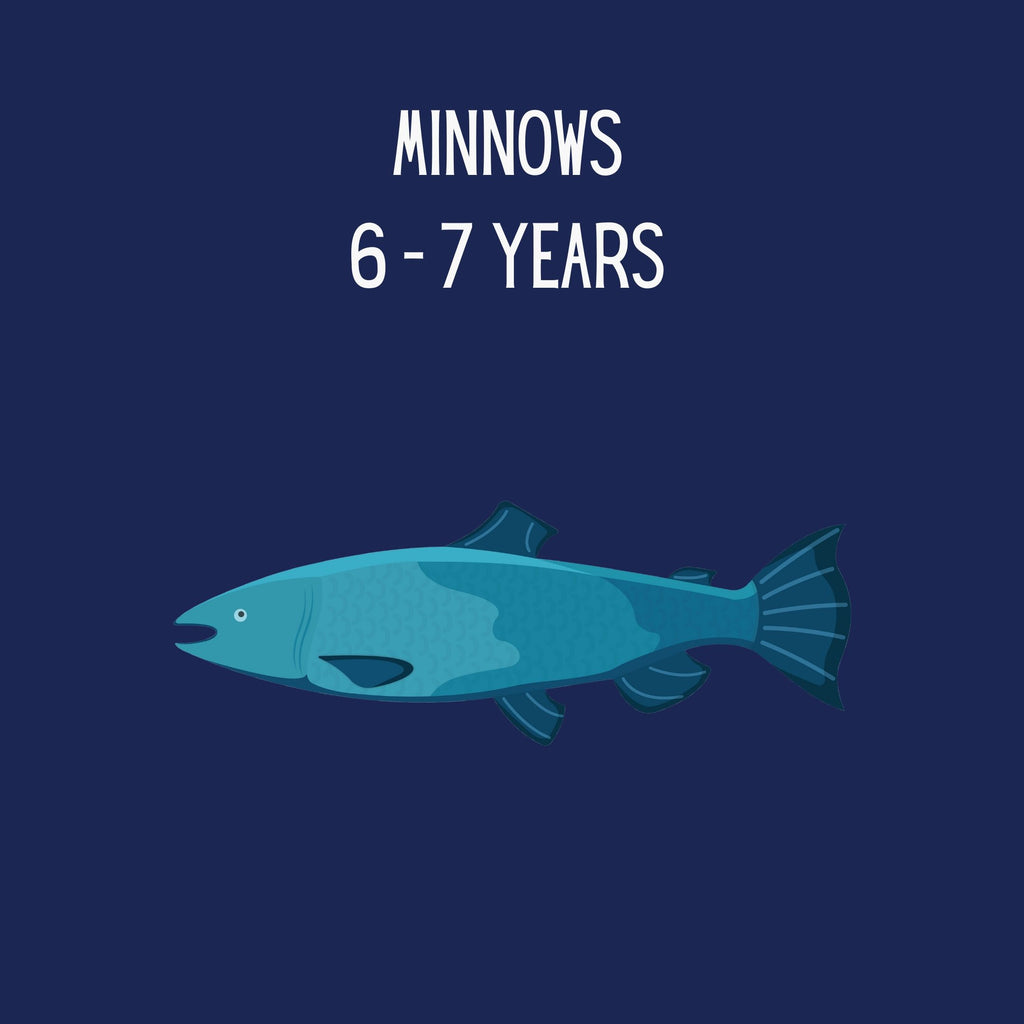 On Sale
Minnows: 6-7 years (boys)
Find great gifts for kids of all ages with a unique kids gift from Timeout Bags. Each Activity Pack is designed to keep kids busy for hours. We offer a wide selection of kids activity packs to send as gifts from family members, for birthdays or to entertain kids in restaurants or on holiday.    
Introducing our Award Winning Lockdown Kids Activity Packs, loaded with 8 engaging activities for kids and delicious snacks in a 100% cotton reusable bag, designed to keep kids entertained and busy.
Our Activity Packs make great surprise gifts to send to friends and family.   If you wish to include a gift note, please add this to the notes at checkout.
To view our Shipping Policy please click here. 
Product Disclaimer: Content Photos are for illustrative purposes only. No Activity Pack is picked the same and product selection cannot be guaranteed. Age restrictions are dictated by manufacturers. Adult supervision is always required when using our bags. Please check contents are suitable before giving to your child. 
Boys 6-7 bag
Thank you very much for this lovely bag of goodies. I am very impressed with the quality and the amount of the entertainment items. The bag includes: 1 Usborne book, worry monster keyring, rhino building blocks, clay play plasticine, rock painting kit, Crystal growing kit, engraving art kit, Movable mates dinosaur craft kit, dinosaur discovery craft book with little pencils, a dinosaur sticker book, a little dinosaur figure and some snacks. I highly recommend this company. The items in the bag can be used at home,on an airplane, on a train, on a road trip and hours of fun. You cannot finish all these activities on one day, you can play with them for weeks. For half term or for the summer holidays it is ideal!
Great fun
Great things to do, my grandson made a lovely mask and a great dinosaur. As well as plenty of other things to keep him busy. He is 5
Great selection
A really well thought out selection which was very much enjoyed during these locked down days. Well done.
So good!
My grandson was SO excited when he opened up his pack. Thank you for a wonderful gift idea to help get through lockdown.
Extremely pleased
This was sent direct to the recipient's address from me as a guft. I have not seen it myself but the little boy's mother said it looks amazing and she's positive he'll love it all. I had one sent to his older brother too. Previously I had bought these bags for my 2 little grandchildren and they were thrilled to bits with the contents.