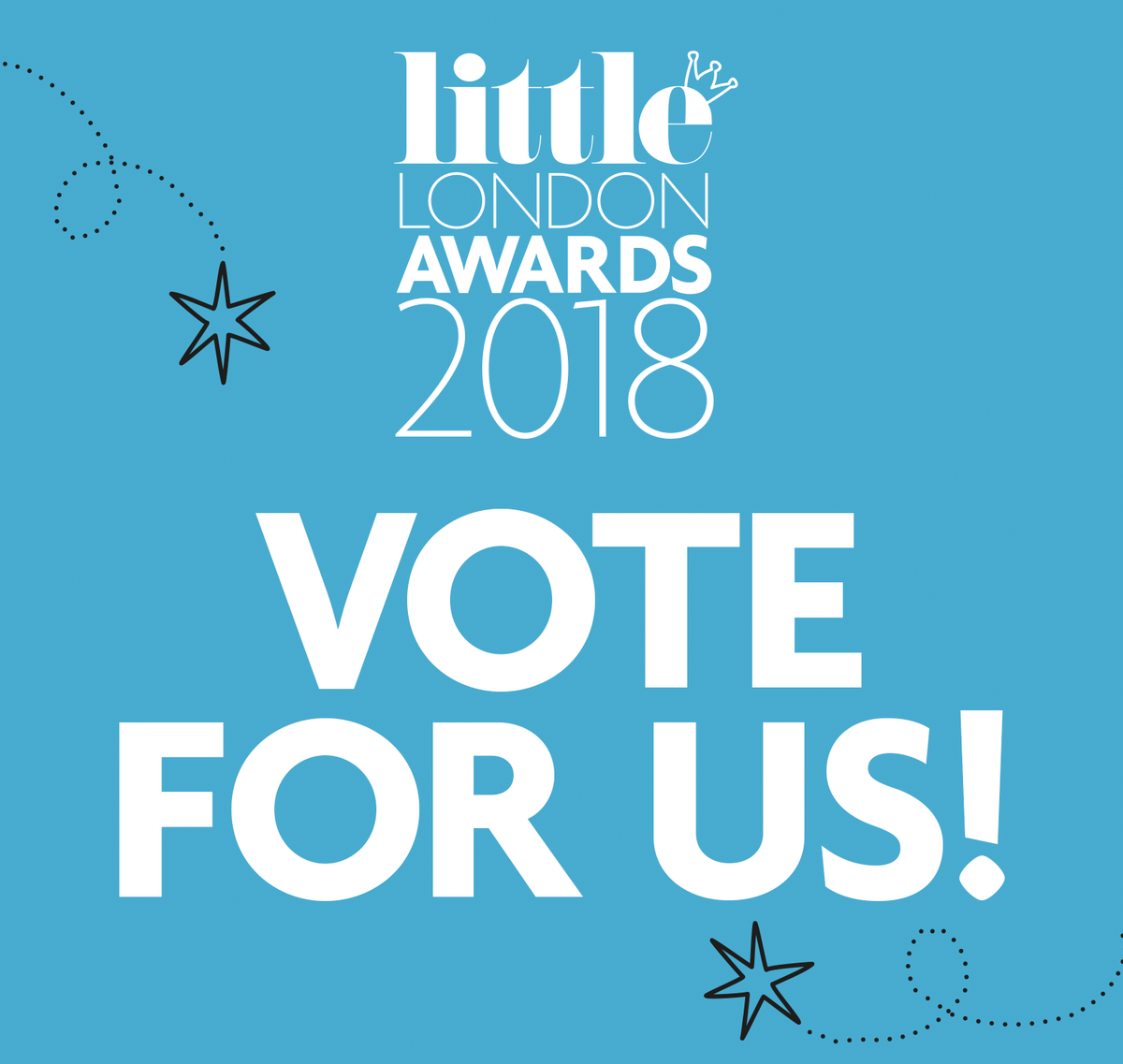 The Little London Awards are back!
Tens of thousands of votes were cast last year in what have swiftly become the most respected and relevant Awards in the industry. And now with 18 Award Categories, the Little London Awards give every brand or product the chance to be included and to hopefully take home the prestigious Little London Awards crown for 2018.
Timeout Bags are delighted to be nominated under the 'Best Travel Essential' category, so if you love what we do, please vote for us now at http://awards.littlelondonmagazine.co.uk/vote, every vote counts!
Plus, if you vote now, you could win a year's family membership to Harbour Club Kensington! One of the most extraordinary clubs in London, Harbour Club Kensington is packed full with innovative ways to keep fit and healthy with your family.
Happy Voting, and thank you for your support.
Founder, Timeout Bags