With lockdown in full swing again, we're all going to be spending a lot more time at home with our kids.   If you're struggling to find inspirational activities to keep your kids busy during lockdown,  we've pulled together some inspiring online resources to keep your kids entertained at home! So grab yourself a cuppa, put the fire on and check out what's on offer!
Learn to Draw with Nick Ellwood
Get their pens and paper ready and join Children's Illustrator Nick Ellwood for a series of magical free drawing sessions for kids.  Nick has been working with the Old Royal Naval College releasing a new set of illustrations including 'tales from out at sea'!  He regularly holds children's drawing workshops so check out his latest kids' tutorials to find out more:
Why not sign your kids up to an online Escape Room Challenge? With lots of themes to choose from you can work together to save Planet Earth from an alien invasion or choose to escape a Minecraft themed escape room!  Kids will use critical thinking skills to complete a wide range of themed escape room challenges! Great for little learners who enjoy puzzles, brain teasers and working as a team!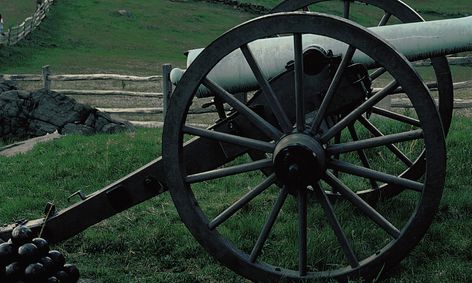 Sharky and George After School Club
Sharky and George's 'After School Club' is the perfect way for you and your children to kick back and unwind at the end of your home schooling day. Join Sharky and George on their Facebook page on weekdays at 4.30pm and check out their fantastic timetable which includes a different activity each day!
Art Enthusiasts Practical Art History for Kids
Join the 'Young Artists Club' with an online Art Class with Art Enthusiasts London and learn about a great artist, a style or period in art and how to draw a piece of their work! Each tutorial is about an hour long and if you miss the live lessons you can get access for 7 days afterwards to do the tutorial at your leisure!
A favourite of many teachers, BBC Bitesize are producing new lessons each day for each year group from Monday, following the national curriculum. The lessons are short and fun and include quizzes to track progress, all presented in a cartoon style. Check them out!
If your children are interested in Design and Technology they can watch a weekly DT challenge where six teams of children from schools around the country tackle some difficult design challenges, with help from three talented young engineers. Inspiring projects which help children understand how to plan, design and action!
( Engineer Marie Adeyemi helps a team of children to research and design some packaging for raspberries using 2D and 3D design software. )
Subscription to Scoop Magazine
Why not treat your kids to a subscription with the awesome and inspiring Scoop Magazine for kids aged 7+.  Designed to inspire and nurture a love of reading and stories, each beautiful edition can be shared between generations and spark conversation and creativity in kids! Each issue is packed full of stories, articles, games and activities all based on a unique theme that ignites curiosity: Heroes, Spies & Mystery, The Human Body and much more!
Hever Castle online subscription
Take your kids into the heart of Hever Castle, home of Anne Boleyn, with a monthly subscription giving you access to the castle from the comfort of your own home. So if Henry VIII is on the curriculum this year, this subscription is a fun way of supplementing their history lessons whilst supporting a castle in need. 
The Human Body App, by Tinybob
Learn anatomy and biology in this interactive model of the human body.  Kids will love exploring the human body whilst developing their foundational science literacy in the process! 
Natural History Museum Website
Just because you can't visit the museum in person, doesn't mean you can't benefit from some of the awesome activities the Natural History Museum has organised for children this lockdown. Check out their website for activities such as 'T-Rex origami' and 'pressing flowers' to 'building your own volcano' and 'making bird cakes'. Click below to find out more!
Tate Kids is a dedicated website from Tate for kids about art. Here kids can play games and quizzes, watch videos about art and be inspired to make their own creations at home!  Kids can also share their own artwork with other children around the world.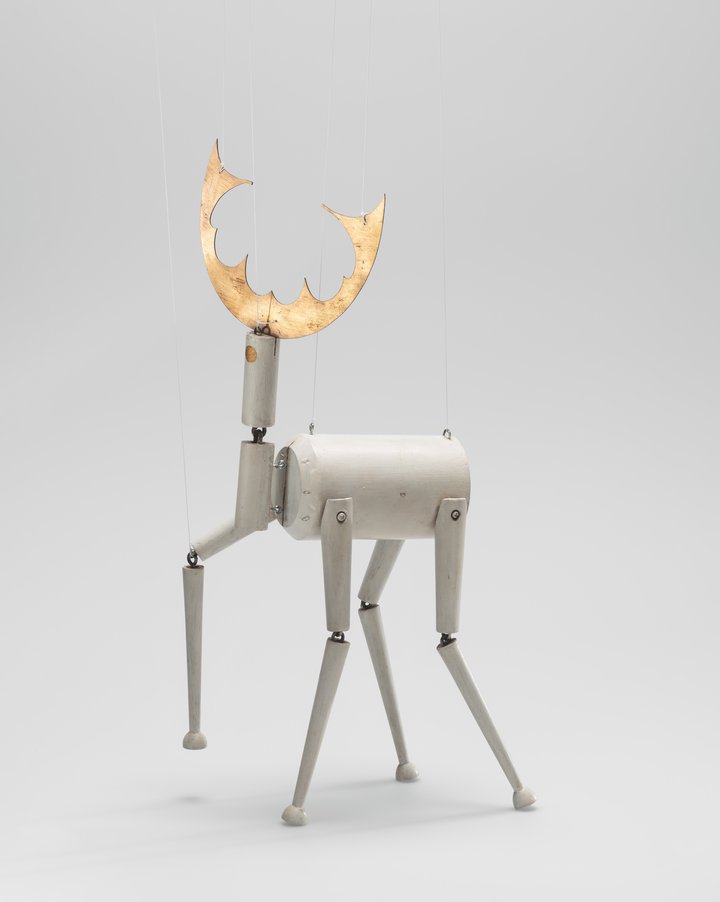 Watch award-winning science, technology, history and nature documentaries on-demand from the comfort of your own home or tablet, whenever you want!  With an awesome selection of diverse documentaries, it's perfect to switch on for an afternoon 'wind down' following a day's home learning.   There's a really diverse collection of documentaries including titles ranging from 'Our Violent Sun' and 'Secrets of the Hive' to 'European Inventor Awards' and 'Hidden Russia'. Give your kids the gift of learning, with an annual subscription, priced at only £10 for a year's subscription, on offer until the end of this month!
We hope you find at least one inspirational activity or resource to help your children thrive at home.  Enjoy!