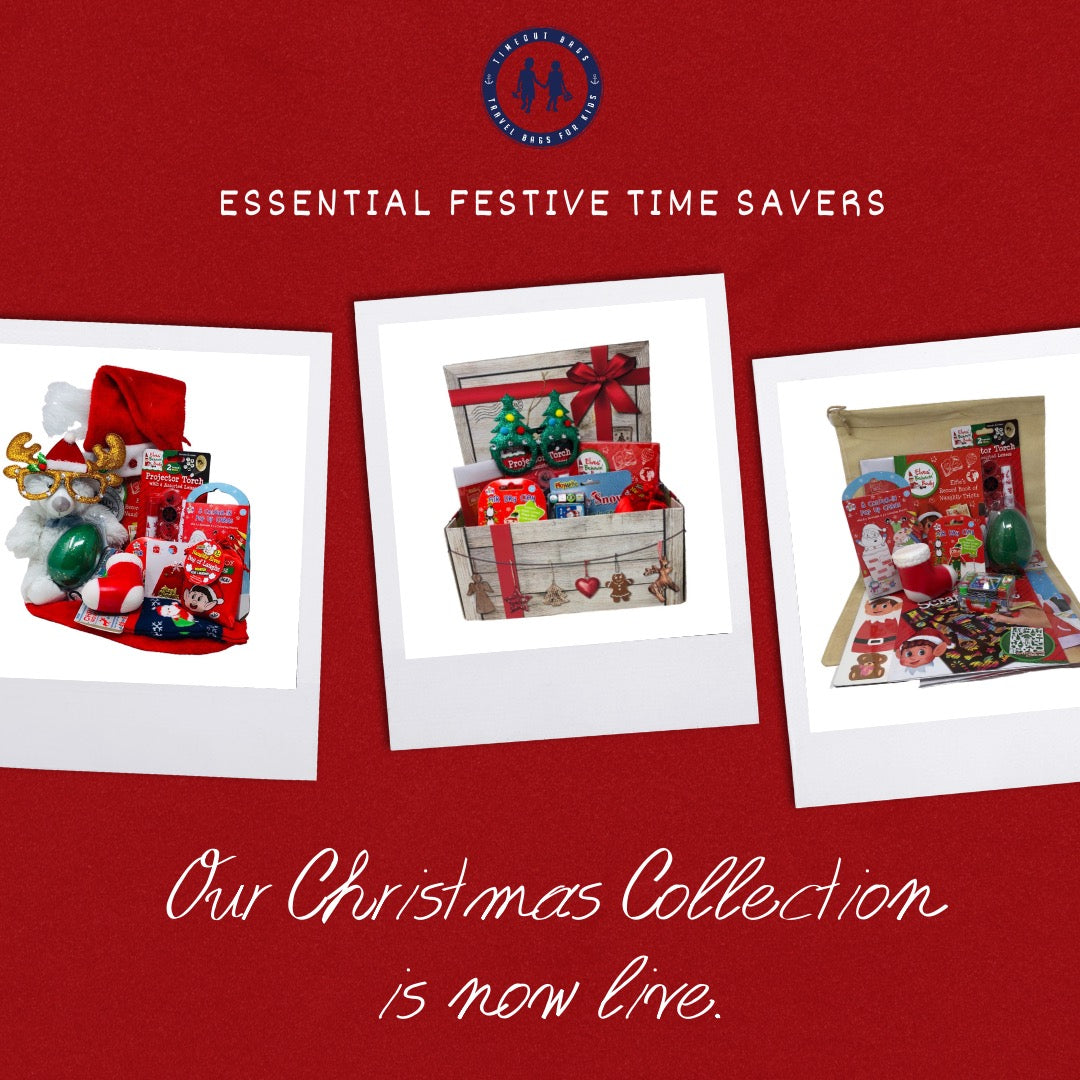 Are you worried that Christmas is cancelled this year? Well fear not, we've been in touch with Santa and put together some awesome Christmas Gifts for Kids!  So if you're child is worried that Santa won't get to you this year, we've just made their Christmas a whole lot cheerier! Offering amazing value for money, our Christmas Gifts are an essential festive time saver guaranteed to occupy kids over the festive period.
This year we've expanded our Christmas Collection to include the following:
- Pre-filled Christmas Stockings
- Christmas Eve Boxes
- Christmas Activity Sacks
- Limited Edition 'Merry Christmouse
If you're no longer able to spend Christmas family this year, our packs make wonderful gifts to send to friends and family.
Each pack is loaded with festive goodies to suit all budgets.  All our Christmas packs are unisex and suitable for children aged between 3 - 10 years of age. Adult supervision is always required and images are for illustrative purposes only.
We hope you have a very Merry Christmouse!
X