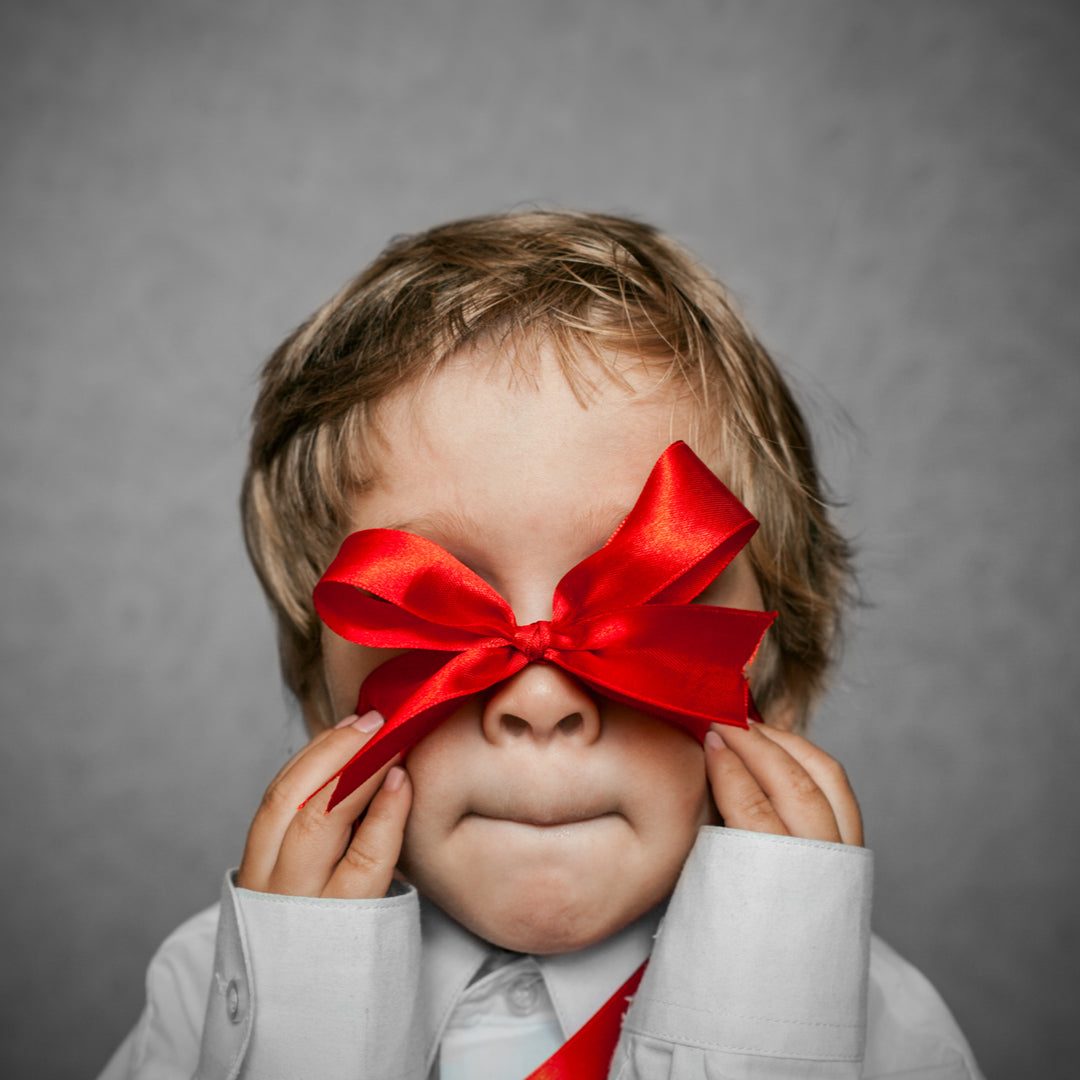 With Christmas edging closer we've done our research to bring you the latest cool toys to buy this Christmas! Literally hundreds of new toys have been released this Christmas, so here's our edited selection of the best toys to buy your kids this Christmas, happy shopping!
Marble Stunt Run (FAO Schwarz), Selfridges £20
Learn the fundamentals of engineering with this really cool marble stun run! 


Lucky Voice Karaoke Kit (lucky voice), Amazon £59
The Ultimate Karaoke Kit to keep friends and family entertained this Christmas!  

Zoltan The Fortune Teller (FAO Schwarz) Selfridges, £35
What is better than having your own personal fortune teller? Try your luck with Zoltan! This mini fortune teller is perfect to place out on your table for loads of fun!


Liza Reindeer (Jelly Cat), Maison White, £29.95
This elegant christmas deer has soft mocha fur and pewter booties to match her antlers and add to her cheery charm!

Designer Fashion Plates Set (FAO Schwarz), Selfridges, £35
Create the next hot trend in fashion with this fab mobile fashion designer set!   Using a sheet of paper and some pencils or crayons, you can trace new designs over the figures on the plates. 



Remote Control Retro Bumper Car Set (FAO Schwarz) Selfridges, £40
Step back into the 1950s and challenge your friends to a game of retro bumper cars! Using a wireless remote control, you can steer the bumper cars in any direction on a flat, even surface. 


3D Puzzle Paris City Skyline (cubic fun), Amazon £17.99
Build a detailed model of the Paris CityLine, including Eiffel Tower, Notre Dame de Paris, just perfect for little ones who are studying French at school.


4D shark anatomy Kit (FAO Schwarz) Selfridges, £20
Get a closer look at one of the fiercest and most beautiful predators in the ocean. This 4D shark model gives you an inside and outside look with a clear view on one side and skin covering the other. Perfect for kids who love science!


1 ring Specdrums (sphero), Amazon, £64
Specdrums are app-enabled rings that turn colours into music with a simple tap. Create music anytime, anywhere and make the world your instrument.


Pictionary Air Family Drawing Game (Mattel Games) Amazon, £15.99
Get up and get moving with Pictionary Air, a hilarious twist on the classic drawing game and the perfect end to Christmas lunch!


Airshot Game (RED5) John Lewis, £20
Air Shot is a fun, family game that lets you shoot foam darts at polystyrene balls suspended in mid-air. Just turn on the base and the balls start to hover, making excellent targets for practising foam dart marksmanship!


Virtual Reality Italia Racer (FAO Schwarz) Selfridges, £80
Drive in Style with the RC Virtual Reality Italia Racer. The vehicle features working LED headlights and brake lights, and a fully functional wireless remote control is included.

Christmas Bakery (Playmobil) Amazon, £35
Delicious cookie smells all over the place, cosy candlelight sparkles behind the windows and the mysterious man with a white beard and a red cap is on his way - Christmas is here with this Playmobil Christmas Bakery!
Haunted House Pop Up Book (Jan Pienkowski) Amazon, £12
Enjoy a tour of this spooky old house where a spine-tingling surprise lurks in every dark corner. Re-issued in its original full-size format, with four new pop-ups, this definitive edition brings the classic novelty to a whole new generation.

NB: Photo Credits from: FAO Schwarz, Amazon, Selfridges and John Lewis