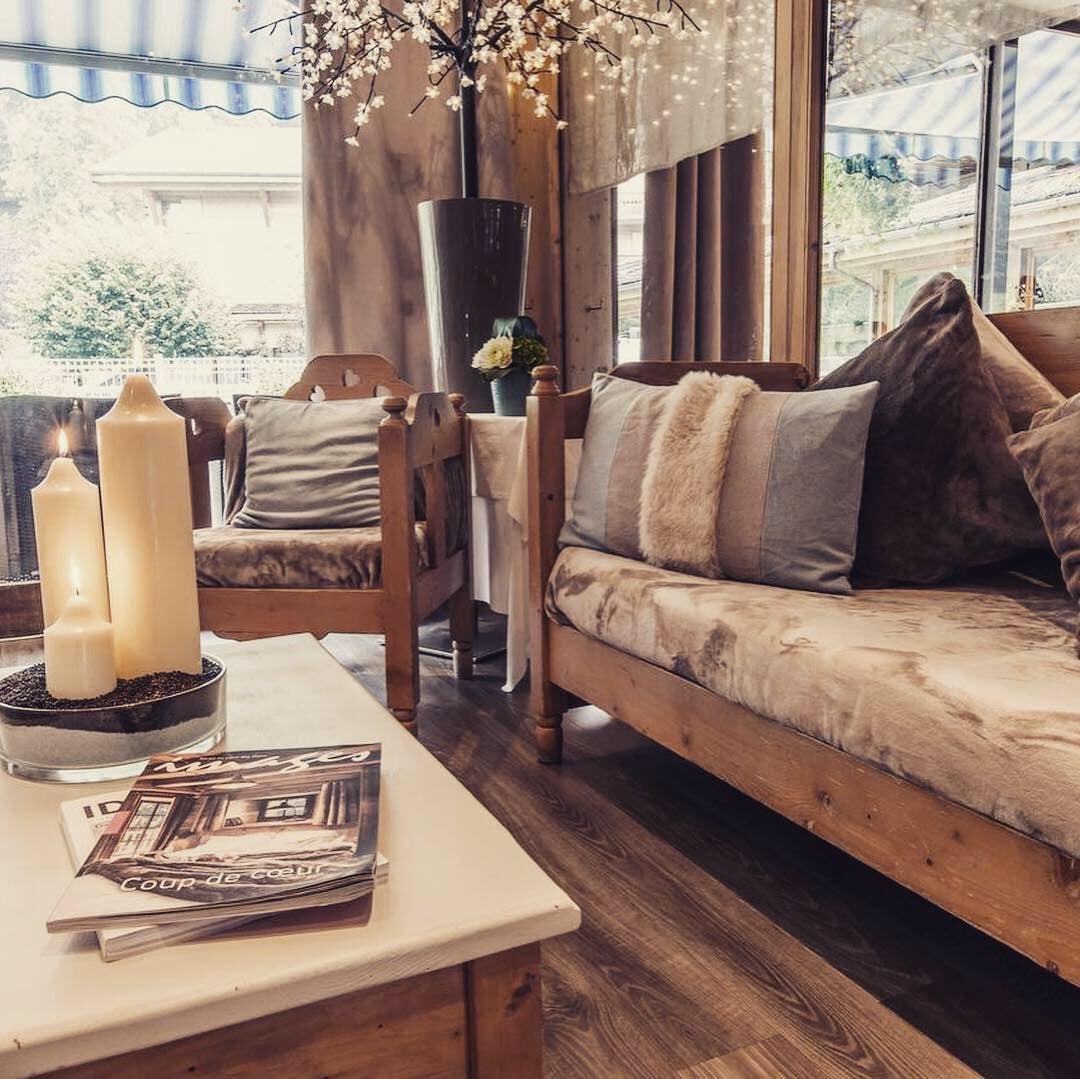 Today is set to be one of the busiest days of the year for booking holidays apparently! Well, Christmas is over, it's cold outside, so we're trawling the net looking for reasons to get away this year! But what about something out of the ordinary that pushes the barriers a little?  Pour yourself a cup of tea, put your feet up and read our holiday blog - we've done the hard work for you! Here's our top five hot family destinations for 2019 to suit all budgets. Make new memories this year by booking to take your kids on a family adventure - click on the hotel names to find out why:

The Cavallino Bianco Family Hotel is the gold standard in terms of Family Holidays as everything has been thought of to create the perfect family friendly holiday for the whole family. There's a kids club, cinema, pools, spa, mini golf, horse riding and much more! Situated in one of the most enchanting locations in Northern Italy, it's the perfect destination for all the family.

Give your kids an amazing experience by taking them to live a pirate's life at Abra Havn, a pirate-themed family resort in beautiful Norway. There are plenty of cool activities for kids as guests can board a pirate ship, dare to enter The Death Skull and go on treasure hunts and themed adventures. Guests can sleep in hammocks, enjoy pirate-themed meals, experience amazing hows or just simply chillout at the bar. A themed resort which pulls out all the stops for kids!

Situated next to Efteling Theme Park, Holland's hidden gem of a theme park, this themed hotel has amazing quirky family rooms, much larger than you'll find in the UK.  Efteling is a unique theme park with a fairytale atmosphere, natural surroundings and a wide range of thrilling and enchanting attractions, making it the ideal family short-break destination as its a hop across the channel, so perfect for little ones! There are themed rooms galore and the theme park is much quieter than those found in the UK, what's not to like?!

If a Water Park combined with a Safari Adventure floats your boat, then how about experiencing the magic and excitement of The Magic Natura Animal Water Park in Spain!  A fascinating journey awaits any budding animal lover /  intrepid water adventurer. During the day discover your favourite animals in the fascinating safari park, then head to the cool waterpark to cool down - the perfect spot to relax or go wild on the slides!

Not just a skiing destination, Morzine is a  great Summer vacation idea for all the family. This beautiful part of France offers mountain peaks, pine forests, lakes, cycling and walking trails, perfect for little adventurers in need of fresh air and exercising. Throughout the Summer the resort is packed with kids activities including creative workshops, olympic games, theatrical activities and much more.  Who needs a Holiday Camp when you can do the range of activities that they have at this hotel?!  It's the perfect retreat for active families with its own mini farm, indoor and outdoor pools, fishing, horse riding and white-water sports.
Please note: All photo credits were taken from the websites of the hotels/theme parks featured above, and are not owned by Timeout Bags.