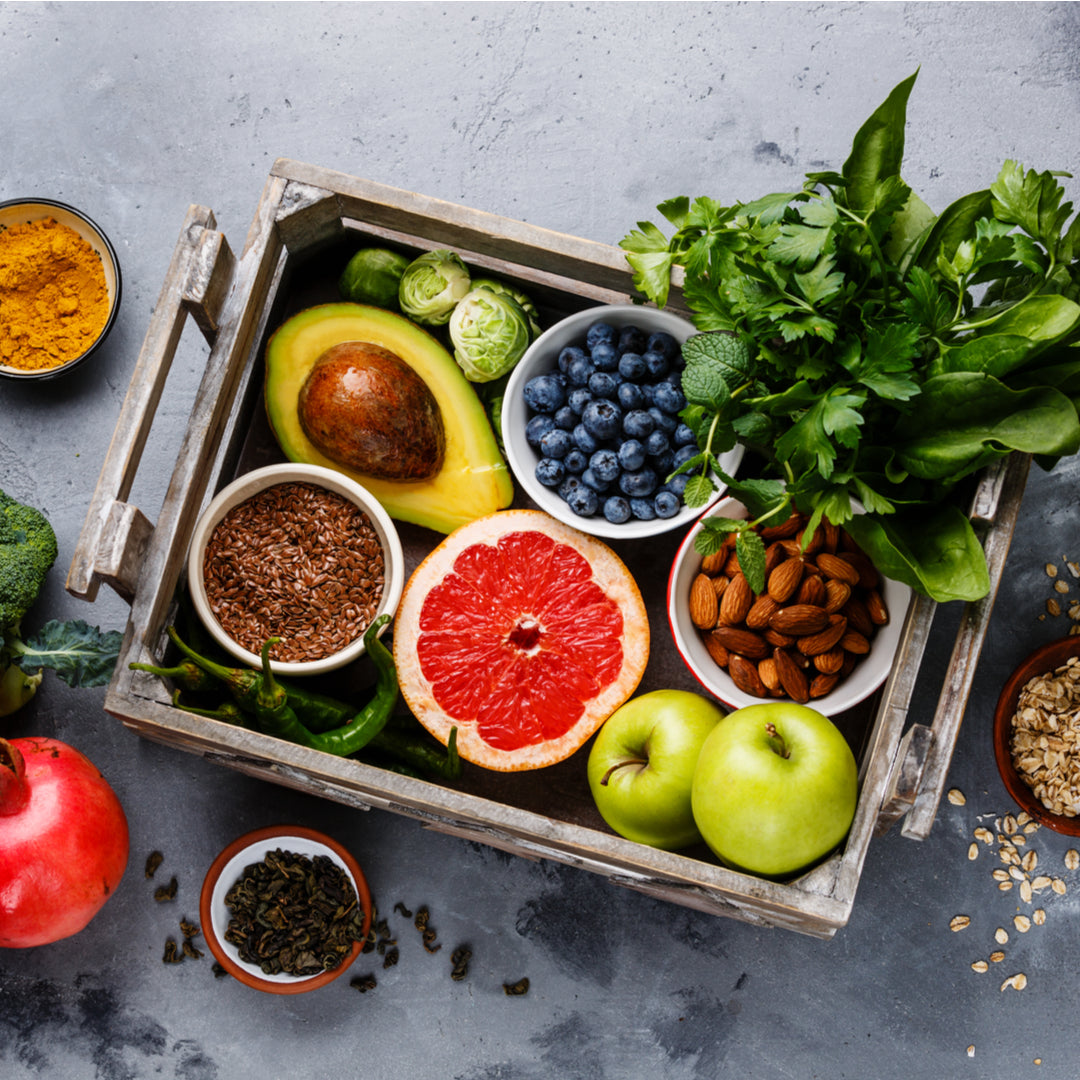 Now is the perfect time to review your family's snacking habits, and to encourage kids to try new flavours. We've been reviewing the latest healthy snacks for 2019 with the help of some trend analysis from USA healthy snack brand KIND who have compiled a report on the top food trends for 2019.  Highlights from their predictions for 2019 include:
An increase in seed butters

,

which provide a tasty alternative for those with nut allergies.

A trend towards African-inspired culinary influences

using flavours such as harissa paste, tiger nuts and African superfoods, set to become a hot new addition to your pantry.

A focus

on digestive health and gut fiber

with growing research revealing the importance of maintaining a healthy gut by ingesting more natural fiber, probiotics and prebiotics to boost the gut.  

Anti-added sugar products

as consumers are looking to cut refined sugar from their diets, to help reduce the risk of cardiovascular disease.

Hydration ingredients are gaining in popularity

, with new naturally flavoured h20 infusion ingredients such as maple, coconut and cactus water, to promote skin hydration and revitalization.
Bearing these predictions in mind, here are our top 10 healthy snack brands to watch for 2019 (click on the product names to find out more):
Deliciously Ella 'Nut Butter' Balls
Made from gluten free natural ingredients, the peanut butter gives them a delicious flavour while the dates create a soft, chewy texture. The perfect snack to get you through the day.
These low sugar snack bars are made from 100% natural ingredients using a cold pressed technique to ensure maxium taste and healthy nutrients.  Each bar contains less than 1g of natural sugar and are gluten and dairy free, using organically sourced ingredients within the UK.
Gregory's Tree Double Fruit Twists
Great tasting organic fruit snacks with a twist. Counting as one of your five a day, these snacks are packed full of flavour with no added sugar to give you a lasting boost until your next meal.  
Pip & Nut Smooth Peanut Butter Squeeze Pack
Naturally nutty peanut butter which is a great source of protein and vitamin E. Great for lunch boxes for an instant nut butter burst. Pip & Nut make their peanut butter with a blend of whole nuts gently roasted, tasting great on bananas as a healthy snack.
Sourced from local farmers in South America, the peas are milled into flour before being transformed into light puffs which are vegan and gluten free.  These irresistible cheese flavour Bepps pea puffs, are naturally packed full of protein and fibre, with less fat than normal potato chips, and no added nasties. Plus, for every pack sold, they donate 10% of profits to Great Ormond Street Hospital.
That's It Apple and Blueberries Bar
Fresh tasting apple and blueberries fruit bars containing two servings of whole fruits, no fillers, just apples and blueberries!  If that isn't enough, they are packed full of vitamin C and K, all natural ingredients and gluten free.
Neat Blueberries and Chia Seeds
Delicious healthy wholefood bars containing natural ingredients, whilst also being nut free. Certified by the Vegan Society, these bars are 100% natural and great as a tasty snack on the go.
Local British Grown peas tossed with a sprinkling of salt.  Deliciously moreish and packed with plant protein and fibre, they're the perfect guilt-free snack to grab on the go
Delicious and nutritious healthy snack bars which are ideal for a quick energy boost and perfect for an on the go snack.  
Locally sourced and produced in Kent, these naturally air dried fruit crisps are made from 100% pears with no added sugar. Thin and crunchy, just like crisps, these make a yummy alternative!